SAVVY Sports offers a comprehensive stock of event supplies and accessories to ensure that all events hosted in Ireland have access to world class products such as race numbers, medals, trophies, tee-shirts, backdrops, gantries, flags, bunting, gifts,clothing and equipment at affordable prices.
Some of our products can be viewed by clicking on the link to the right or you can visit out gallery on the top menu bar.
Featured on this page is a list of our most popular supplies. If you cannot find what you are looking for then please contact our head office and one of our sales team will be happy to assist you.
MOST POPULAR EVENT SUPPLIESPlain Tyvek Race Numbers.  Water resistant elite quality race numbers. 



Box of Safety Pins, Sold per 100,  1000 per box


Hire Inflatable Arch. Ideal to give our event a focal point. Fully serviced and all expenses included.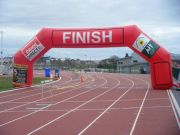 Feather Flags. Digitally printed great for creating an event feel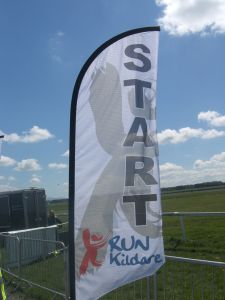 Tech Tees. All colours made to individual spec.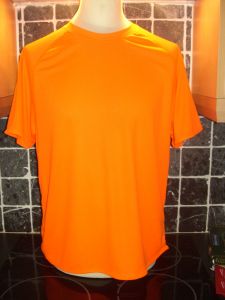 Finisher Medal.  Includes woven medals and engraving up to 24 letters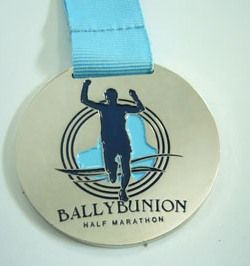 Marshall Bibs. Hi-Vis breathable safety mesh bibs.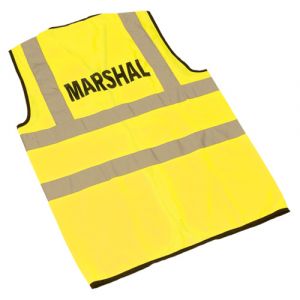 Km Marker Signs.  18" x 24" Correx Signs 1-13 sold individually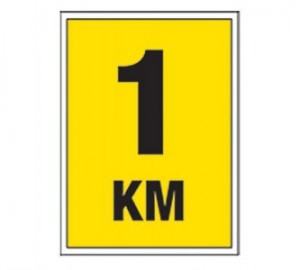 Cable ties. 14" long, black or white. Sold in bags of 100.